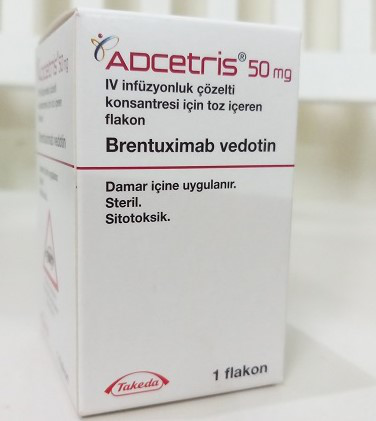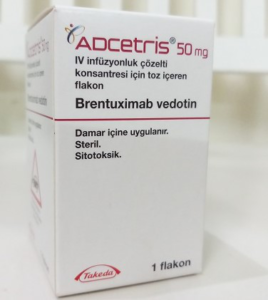 Adcetris

(Brentuximab vedotin)

Brand Name: Adcetris
Active Ingredient: Brentuximab vedotin  
Strength: 50mg / vial
Manufacturer Name: Takeda
A CD30-directed antibody-drug conjugate called brentuximab vedotin is used to treat different lymphomas. Additionally, systemic or localized anaplastic large cell lymphomas that only affect the skin are treated with brentuximab vedotin (primary cutaneous).
It is used in combination with other chemotherapy drugs to treat systemic anaplastic large cell lymphoma (sALCL; a type of non-Hodgkin lymphoma) in patients who did not respond to another chemotherapy treatment period, as well as other specific types of peripheral T-cell lymphomas (PTCL; a type of non-Hodgkin lymphoma) in patients who have not previously received treatment.
A specific form of non-lymphoma Hodgkin's known as primary cutaneous anaplastic large cell lymphoma (pcALCL), among patients who have already undergone treatment.
An injection of brentuximab vedotin functions by eradicating cancer cells and is a member of the class of medications known as antibody-drug conjugates. We assist with brentuximab injection pricing, details, and uses., ARKON SOLUTIONS, through Name patient Import Services or Govt Hospital Supply. 
Pharmaceutical Particulars
Special storage precautions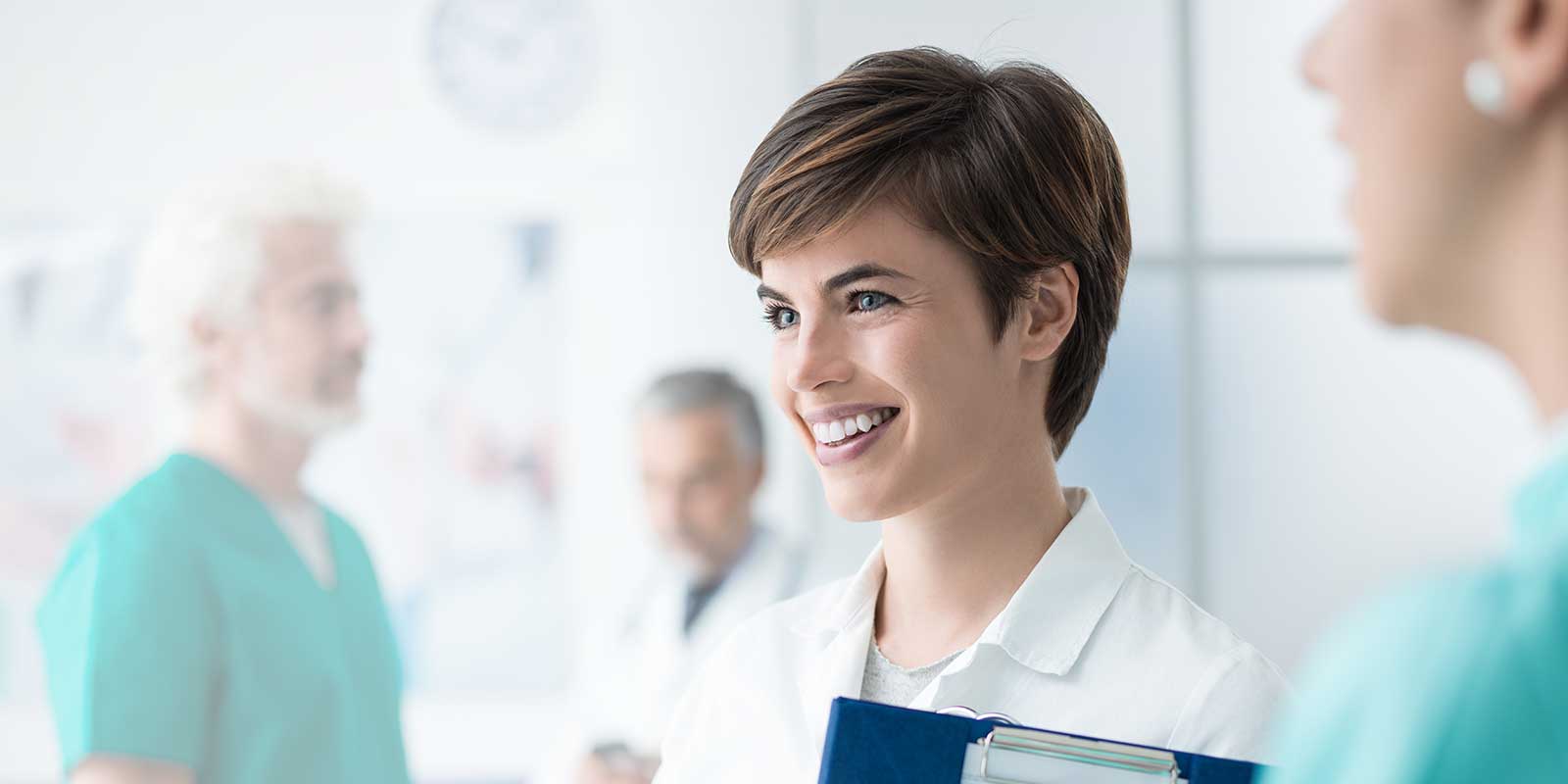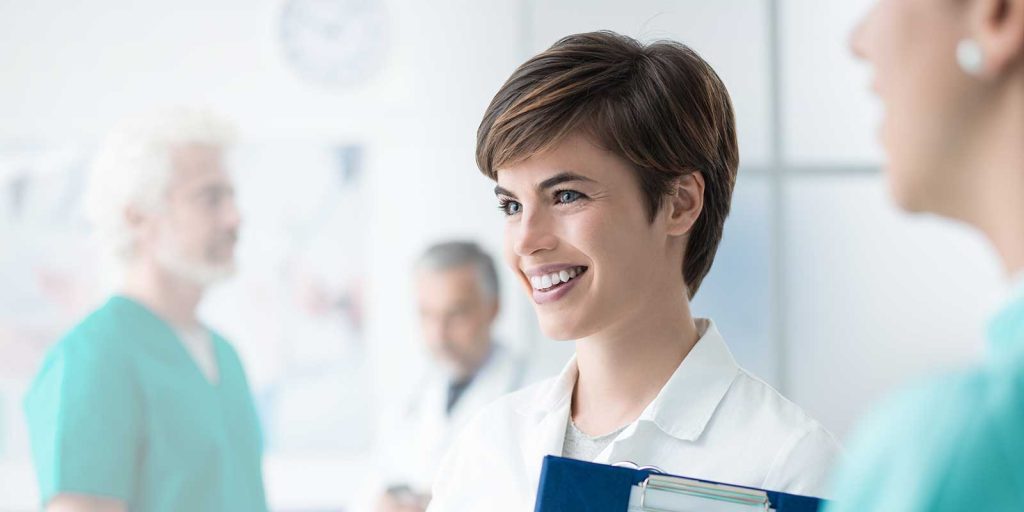 About Us 
ARKON SOLUTIONS are one of the world's most prestigious and trustworthy distributors of pharmaceutical products and assists in distributing Drugs For Patients, Pharma Companies And CROs and RLD.
We provide easy and quick access to brentuximab injection at a reasonable price in India. We offer a quality guarantee and delivery anywhere in the world based on the customer's needs.
ARKON SOLUTIONS has access to and the capacity to supply brentuximab vedotin from all over the world.
For more information contact us on , or call us at +912225604238 / +91 7777001263 or Email us to [email protected] to know the brentuximab vedotin injection price in India. Our friendly staff will happily guide you and answer any general or medical enquiry.