For adults with few other treatment options, the drug cefiderocol has been developed to treat infections brought on by aerobic Gram-negative organisms that are multi-drug (MDR) or extensively drug (XDR) resistant.
In order to treat patients with complicated urinary tract infections (cUTI), including kidney infections caused by susceptible Gram-negative microorganisms, who have few or no other treatment options, Fetroja (cefiderocol) in India, is used as an antibacterial medication.
Why is Fetroja prescribed?
Fetroja in India is prescribed for the treatment of complicated urinary tract infections (cUTIs), including pyelonephritis caused by the accompanying susceptible Gram-negative microorganisms Escherichia coli, Klebsiella pneumoniae, Proteus mirabilis, Pseudomonas aeruginosa, and Enterobacter cloacae complex, fetroja (cefiderocol) is shown in patients 18 years of age or older.
To put it another way, Cefiderocol is indicated for treating bacterial pneumonia acquired in a clinic setting and pneumonia related to the use of a ventilator and caused by any of the susceptible Gram-negative microorganisms.
Most crucially, fetroja in India should only be used to treat or prevent diseases that are proven or strongly suspected to be caused by susceptible bacteria to reduce the development of drug-resistant bacteria and maintain the viability of Fetroja and other antibacterial medications. Get cefiderocol in India at the best price from us, ARKON SOLUTIONS, through Name patient Import Services or Govt Hospital Supply
Special Precautions For Disposal
Fetroja is provided at a reasonable injection price in India, It comes in a pack of 10 vials per box 1gram strength per vial.
Doses between 20 and 100 mg are possible.
The powder should be reconstituted with either 10 mL of sodium chloride 9 mg/ml (0.9 percent) solution for injection or 10 mL of 5 percent dextrose injection, both of which should be taken from the 100 mL bags that will be used to make the final infusion solution.
The mixture should be gently shaken to dissolve the powder. The vial(s) must be left standing until the foam that formed on the surface has subsided (typically within 2 minutes). The reconstituted solution's final volume in the vial will be roughly 11.2 mL.
The reconstituted solution is not for direct injection.
There should be no shaking of the vials.
Fetroja is an unpreserved, sterile solution. Only for one use.
Do not tremble. Before injecting, let the vials come to room temperature.
Visually check the solution for impurities and discolouration before administering it and if you see any particles floating, do not use it.
From a microbiological point of view, unless the method of opening/reconstitution precludes the risk of microbial contamination, the reconstituted product should be used immediately. If not used immediately, in-use storage times and conditions are the responsibility of the user and should not be more than 1 hour at 25°C.
Waste and unused medications should be disposed of according to local regulations.
When shouldn't you take Fetroja? (Contraindications)
Patients with a history of severe hypersensitivity to cefiderocol, other beta-lactam antibiotics, or other Fetroja ingredients should not take Fetroja.
Pharmaceutical Particulars
Shelf Life
Powder: Three years
Special storage precautions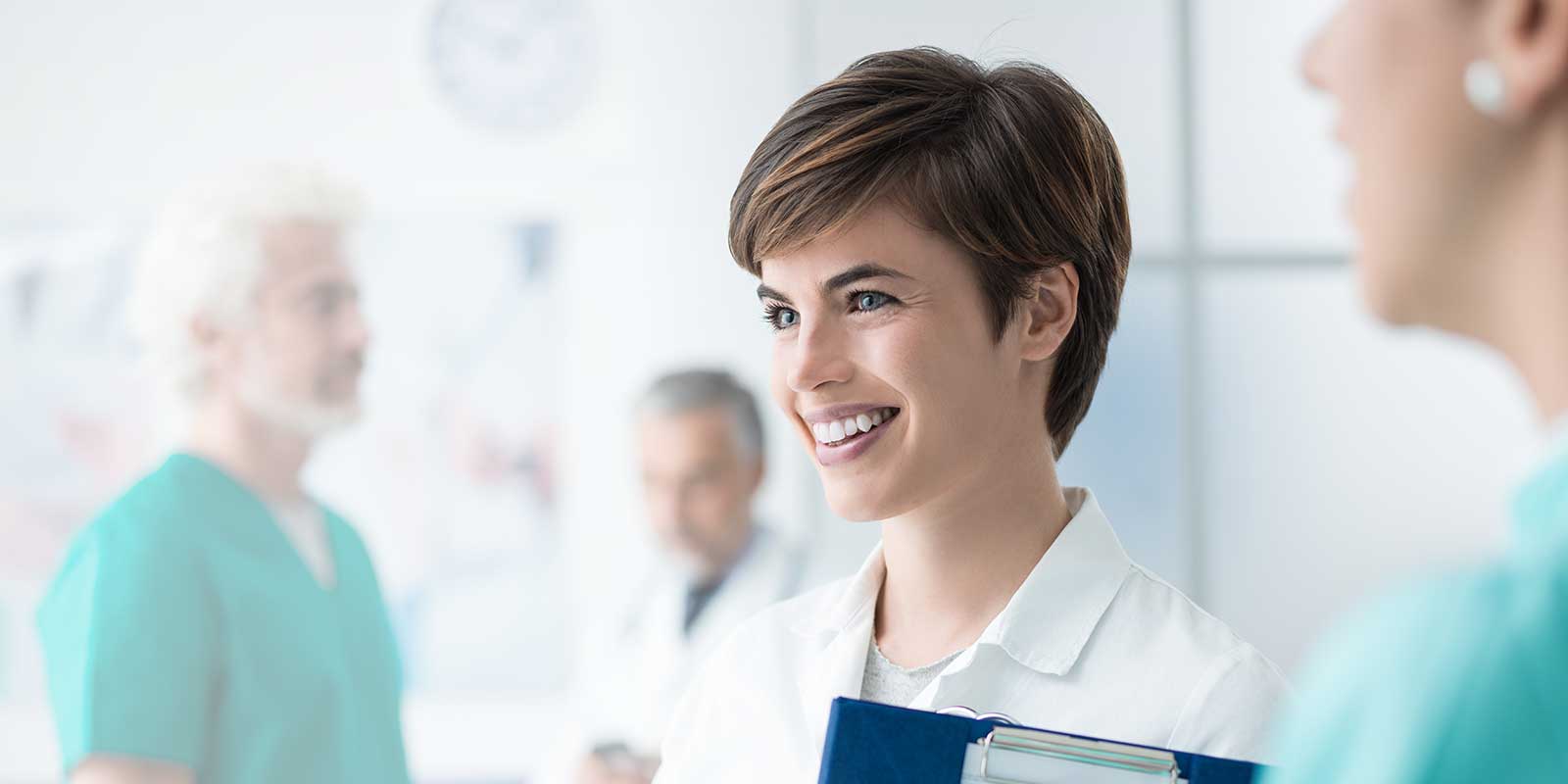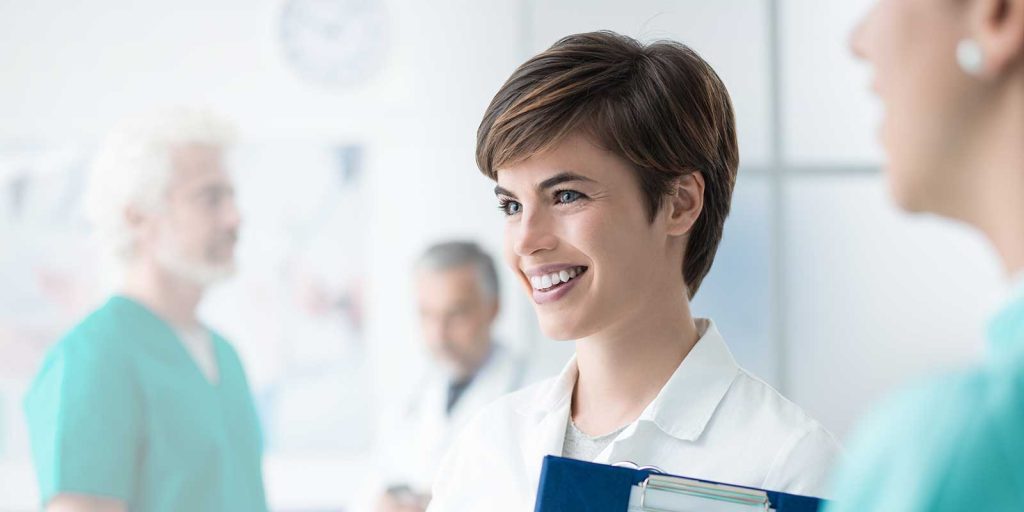 About Us
ARKON SOLUTIONS are one of the world's most prestigious and trustworthy distributors of pharmaceutical products and assists in distributing Drugs For Patients, Pharma Companies And CROs and RLD.
We provide easy and quick access to fetroja injection in India at an affordable price in India. We offer a quality guarantee and delivery anywhere in the world based on the customer's needs.
ARKON SOLUTIONS has access to and the capacity to supply cefiderocol from all over the world.
Please make an appointment with us, or call us at
+912225604238
/
+91 7777001263
or Email us to
[email protected]
to know
the cefiderocol price in India
. Our friendly staff will happily guide you and answer any general or medical enquiry.