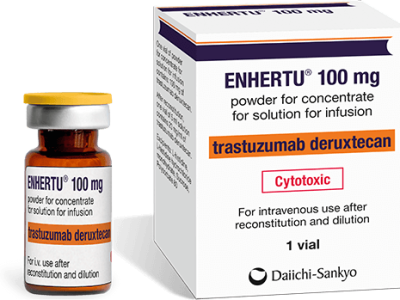 Enhertu (Trastuzumab Deruxtecan)
Brand Name: Enhertu
Active Ingredient: Trastuzumab Deruxtecan
Strength:100mg/vial
Manufacturer Name: Daiichi Sankyo 
Metastatic breast cancer has spread to other parts of the body or cannot be surgically removed and is treated with Enhertu in India.
Trastuzumab Deruxtecan marketed under the name Enhertu, is at affordable price in India and is for adult patients with metastatic or unresectable HER2-positive breast cancer who have received a prior anti-HER2-based regimen either in the metastatic setting or in the neoadjuvant or adjuvant settings and have developed the disease.
Enhertu should be administered as a 5.4 mg/kg intravenous infusion once every three weeks (on a 21-day cycle) until the disease progresses or there is unacceptable toxicity. We assist with enhertu injection pricing, details, and uses, ARKON SOLUTIONS, through Name patient Import Services or Govt Hospital Supply.
Pharmaceutical Particulars
Special storage precautions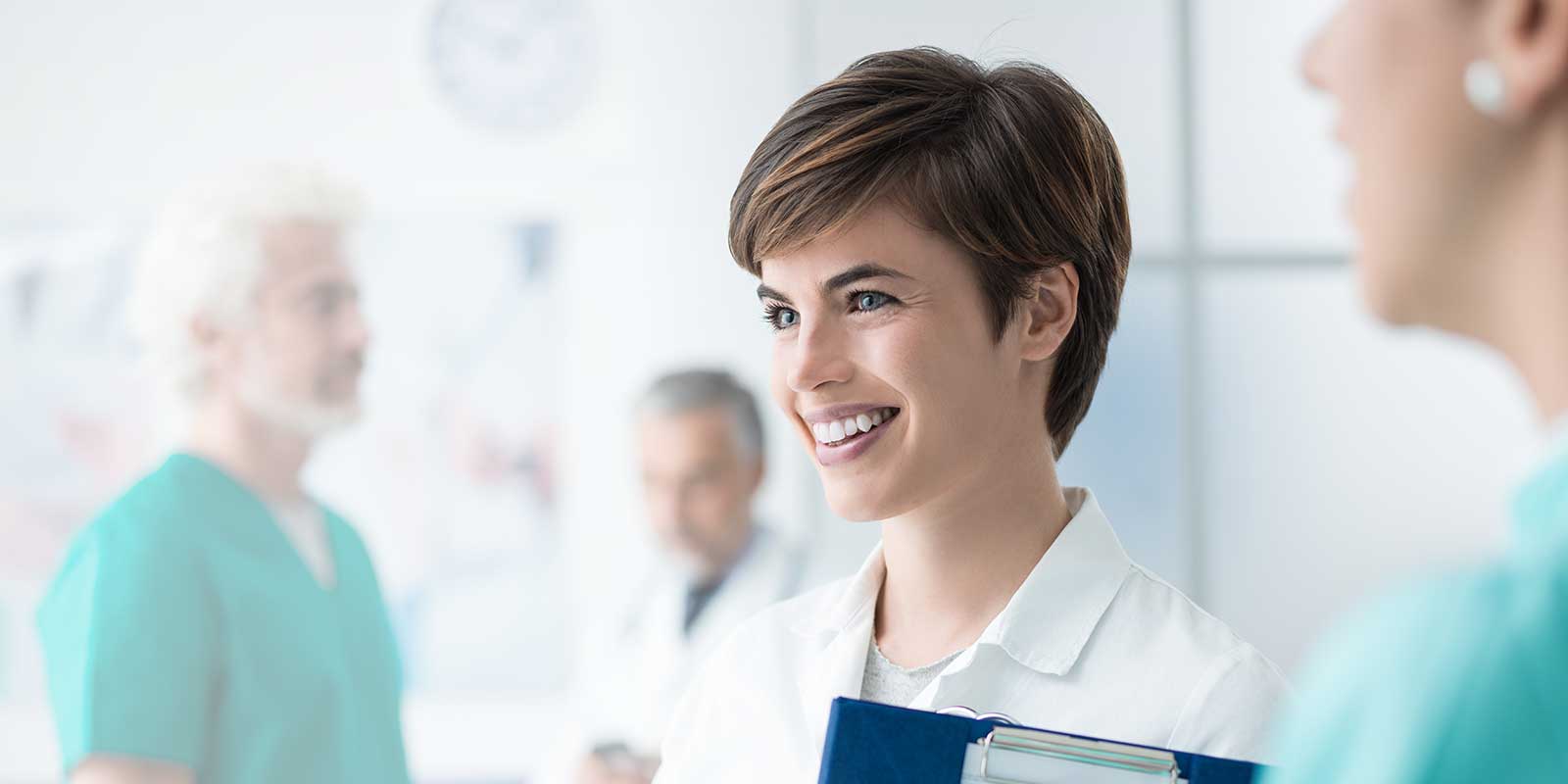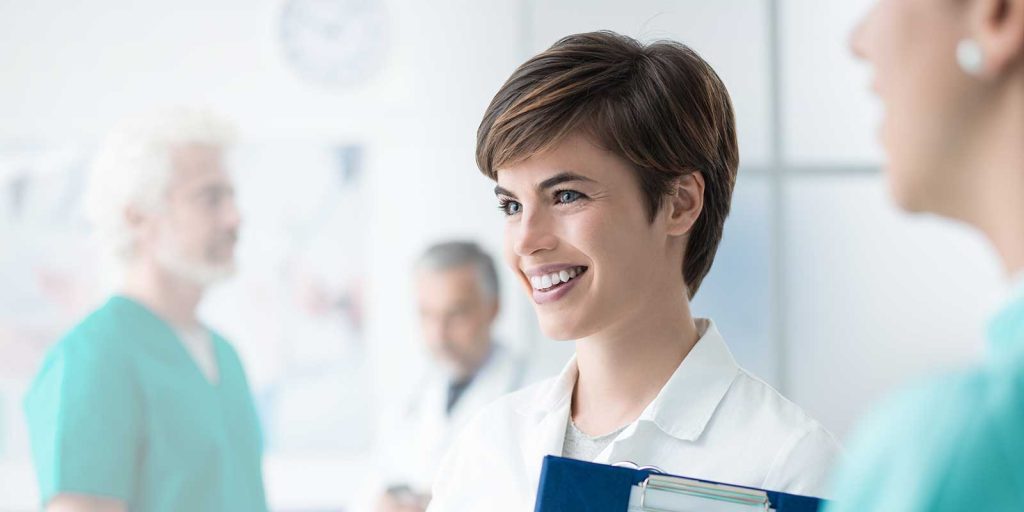 About Us
ARKON SOLUTIONS are one of the world's most prestigious and trustworthy distributors of pharmaceutical products and assists in distributing Drugs For Patients, Pharma Companies And CROs and RLD.
We provide easy and quick access to Enhertu at an appropriate price in India. We offer a quality guarantee and delivery anywhere in the world based on the customer's needs.
ARKON SOLUTIONS has access to and the capacity to supply Enhertu from all over the world.
For more information contact us on, or call us at +912225604238 / +91 7777001263 or Email us to [email protected] to know the the Enhertu price in India. Our friendly staff will happily guide you and answer any general or medical enquiry.