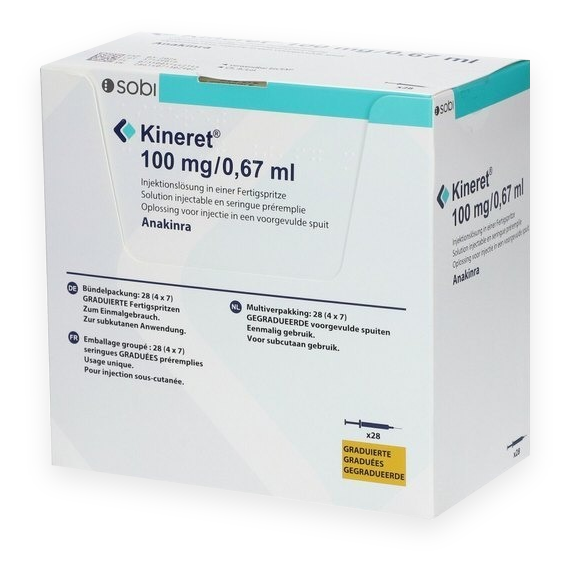 Anakinra is a biologic medication used to treat rheumatoid arthritis and other inflammatory diseases.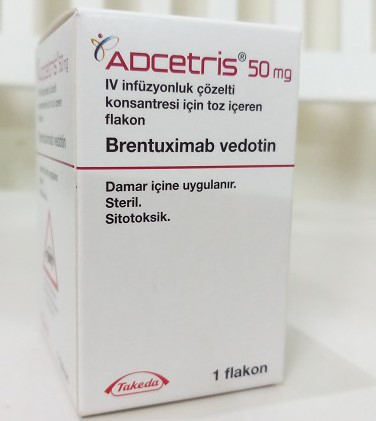 A CD30-directed antibody-drug conjugate called brentuximab vedotin is used to treat different lymphomas.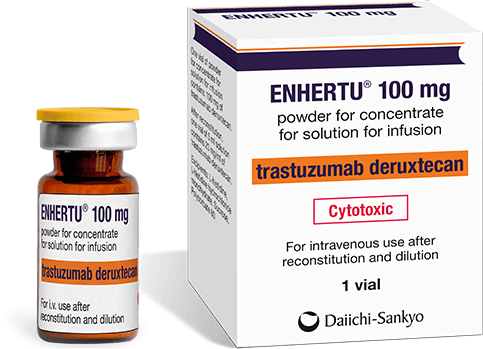 Metastatic breast cancer has spread to other parts of the body or cannot be surgically removed and is treated.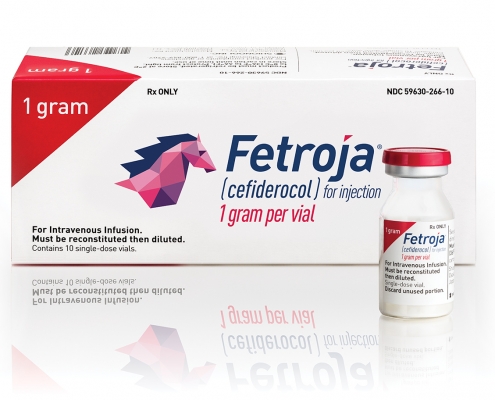 For adults with few other treatment options, the drug cefiderocol has been developed to treat infections brought on by aerobic Gram-negative organisms that are multi-drug (MDR) or extensively drug (XDR) resistant.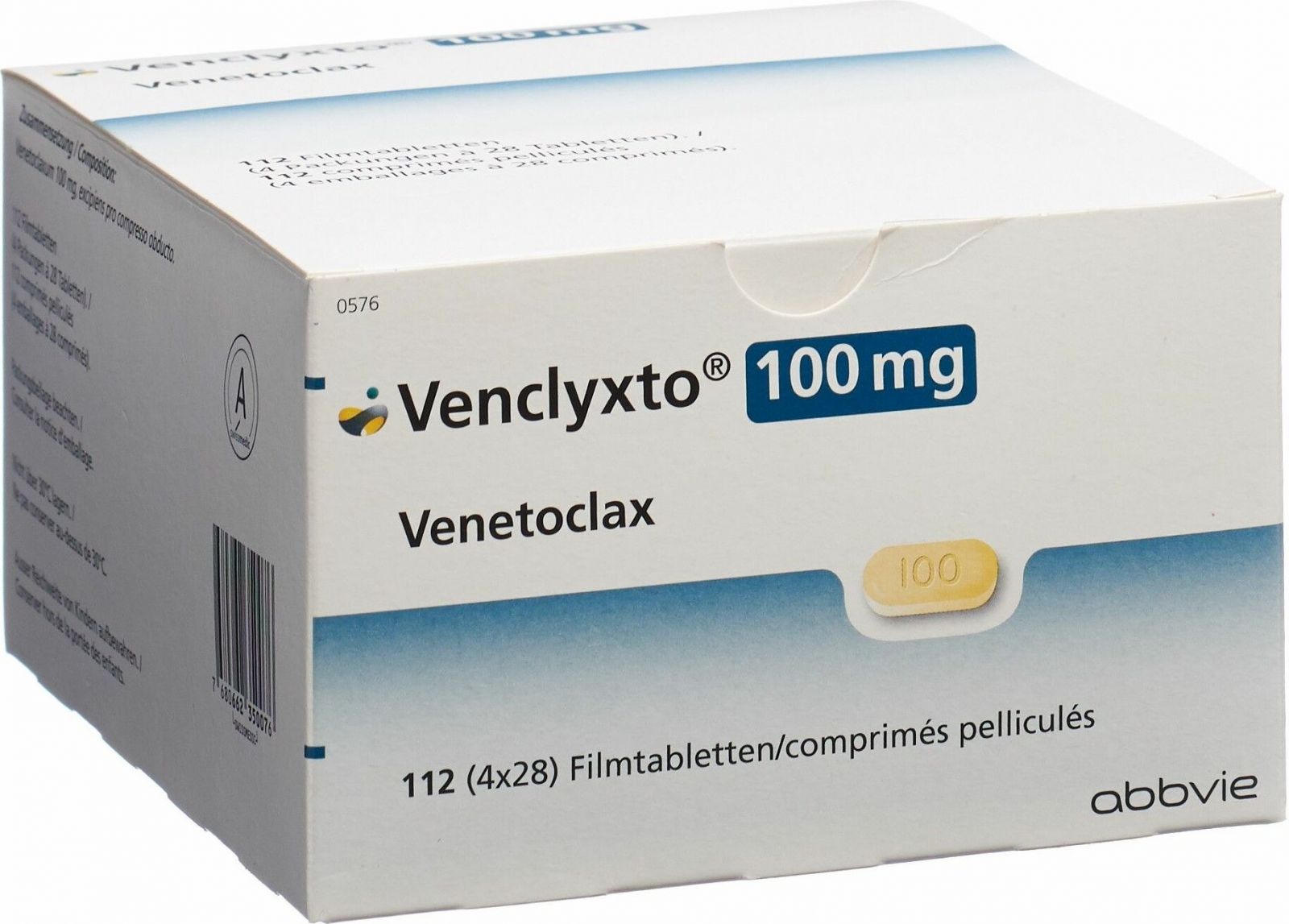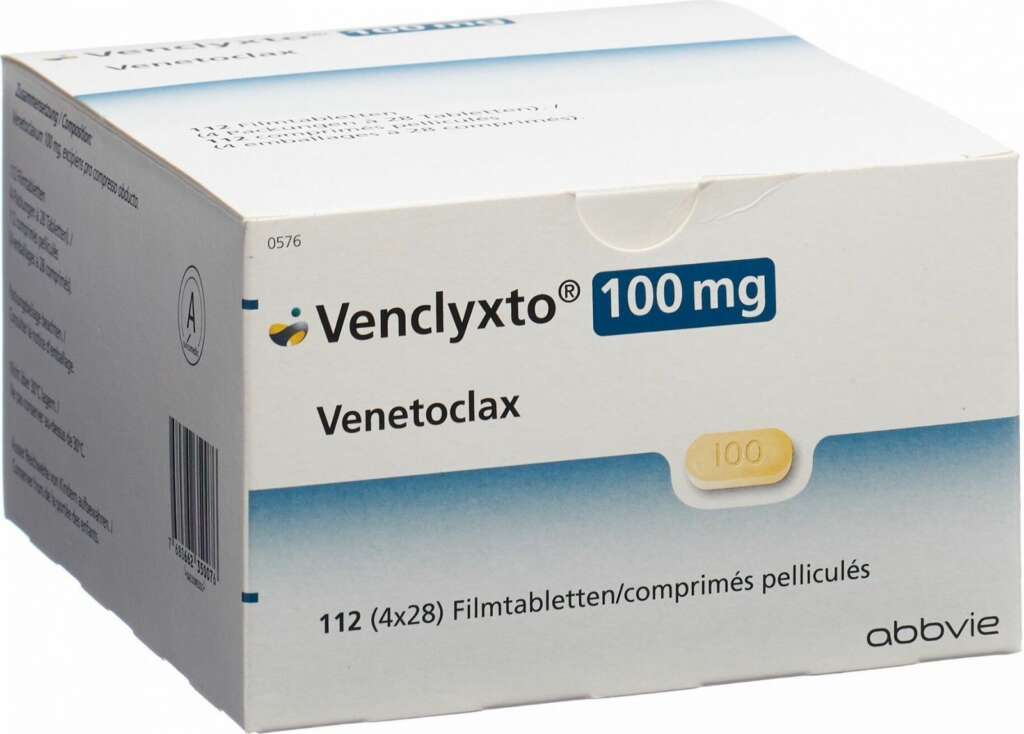 The antiapoptotic protein BCL-2 is selectively and orally bioavailability inhibited by the small molecule Venetoclax. It has been shown that overexpression of BCL-2 in CLL cells mediates tumor cell survival.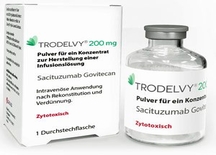 TRODELVY is designed to focus on certain kinds of cancers so that you can focus on yourself while you are being treated. We at ARKON SOLUTIONS promise to keep providing you the access.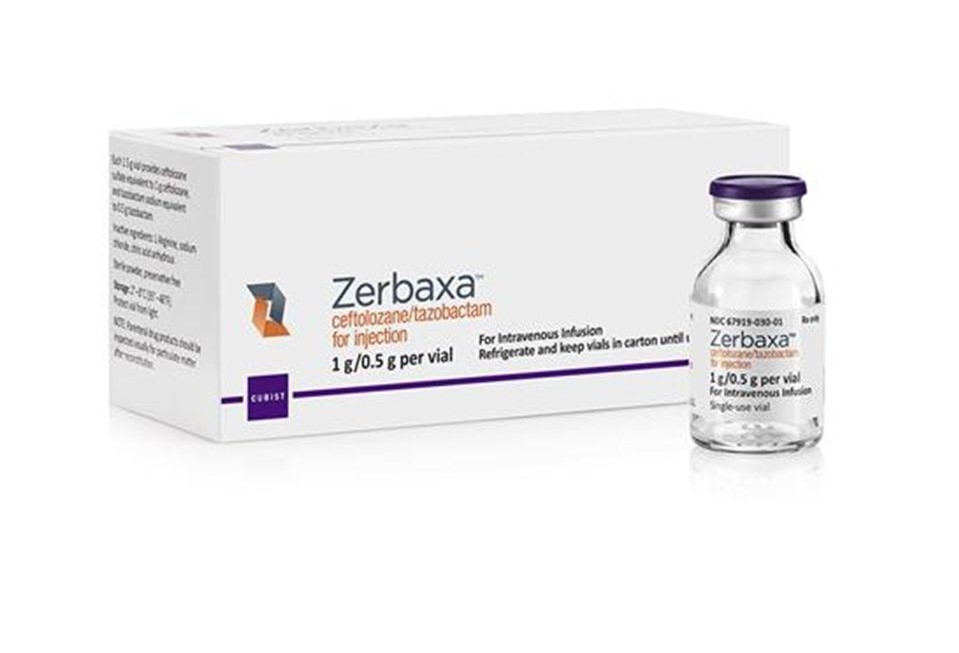 Complicated Intra-abdominal Infections (cIAI), used in combination with metronidazole, in adult and pediatric patients (birth to less than 18 years old).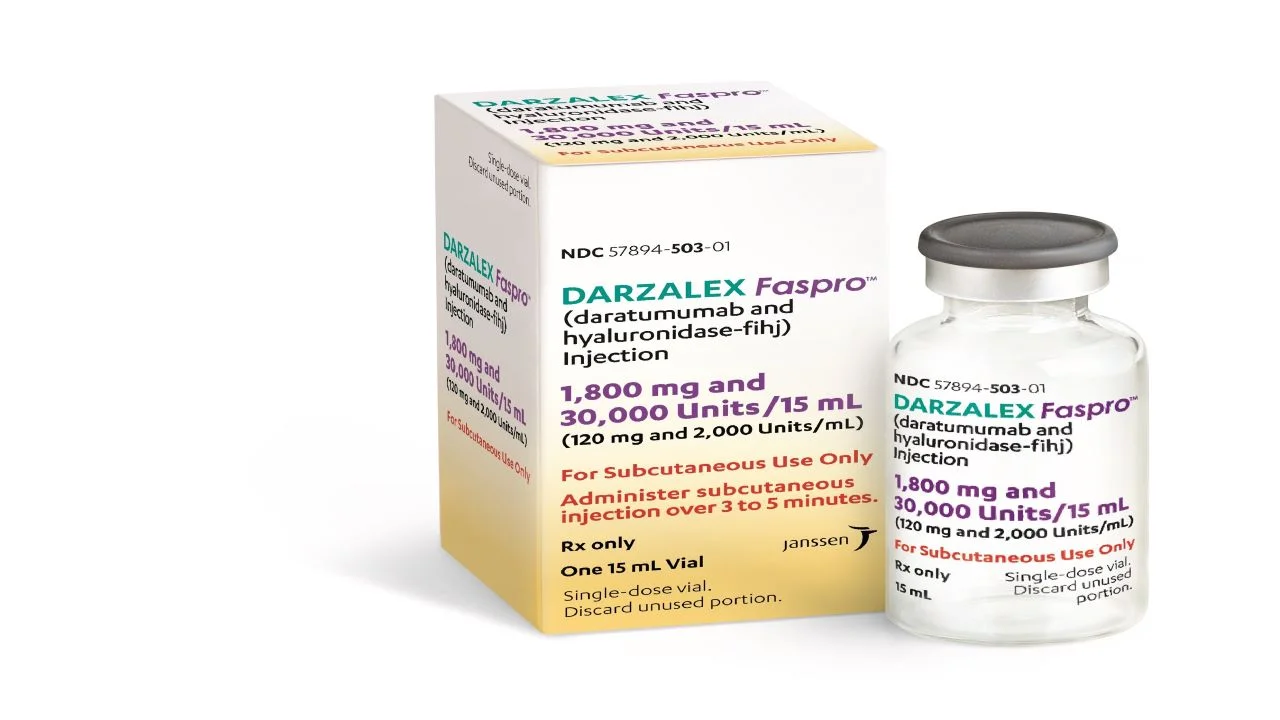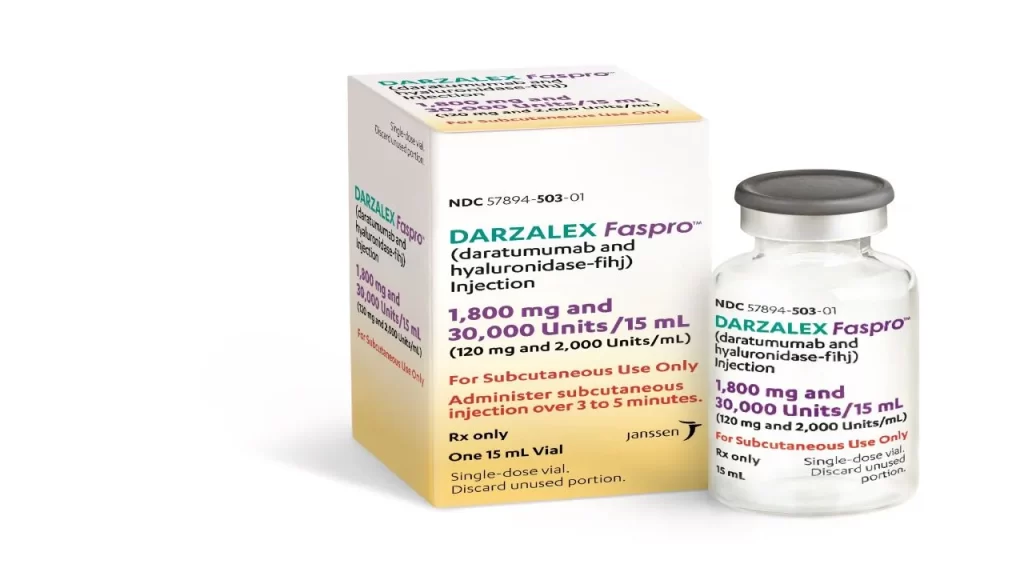 A prescription drug called Darzalex faspro is used to treat multiple myeloma in adults. The first monoclonal antibody authorised for use in the treatment of multiple myeloma is referred to as darzalex or daratumumab.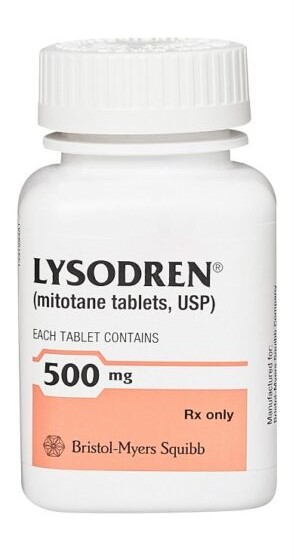 Lysodren  is an antineoplastic (anticancer) medication used to treat cancer of the adrenal gland (adrenal cortical carcinoma). An oral cytotoxic drug for the adrenals is Lysodren (mitotane).